CCleaner is one of the best Android Cleaning tool available out there for free. Early days CCleaner was the best cleaning tool out there for Windows. Due to its huge popularity on Windows, later they released Android version. To date this apps has over 50 millions downloads on Play Store and has more than 1 million reviews receiving 4.7 star rating.
Why Android phones need cleaning tool. With time there are many unwanted junk files, cache, videos, photos, contacts, games and many more get collected. You can clean many of those manually without using any third party software. But you wasn't be able to clean hidden cache and junk files without using a third party app. Because it is hard to decide some files are required system functions and features including apps too. Deleting a wrong file may brick your device.
CCleaner APK for Android
CCleaner apk has many features than cleaning. They are
Booster
Adviser
App Manager
Storage Analyzer
System Info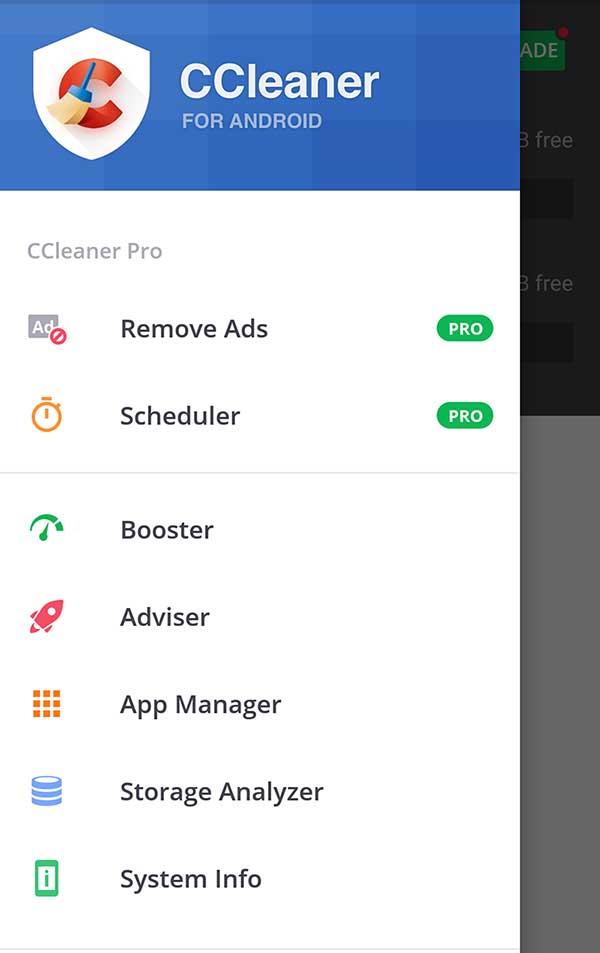 Booster
Booster help you to increase your phone performance or speed. It will show analyzed app data with amount of RAM used. You can hibernate apps that are less frequently used in order to free more memory. More free memory mean you phone run more smoothly. In order to play some power hungry games you may need more RAM. If not those games start to lag. In order to run those games smoothly you can hibernate unwanted apps run on background using this app.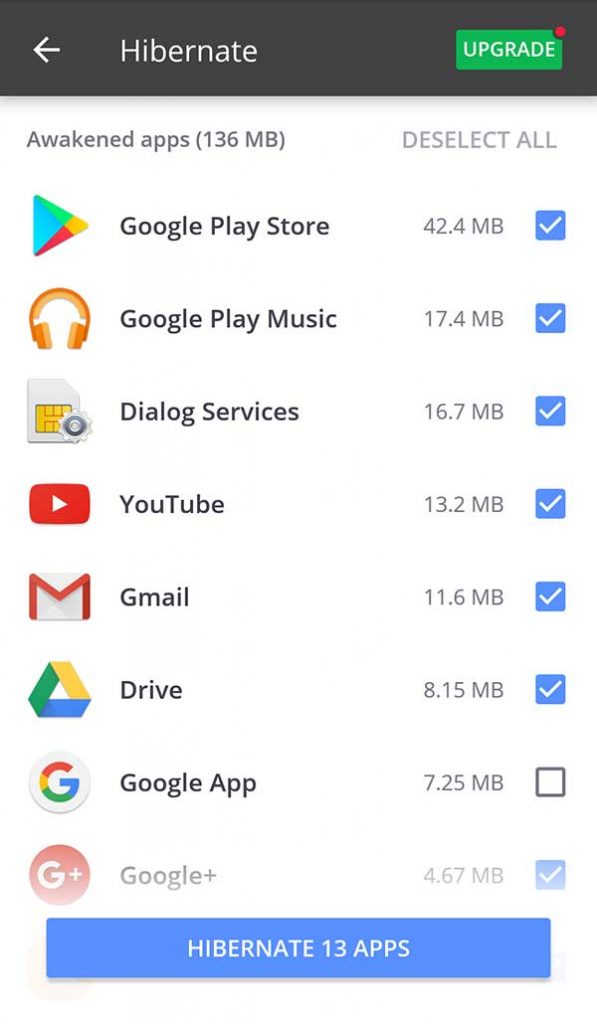 Adviser
Adviser may useful for many Android users who don't know what to do in order to free some space and gain performance. Once you click on "Adviser" section you can see top apps that use large part of your RAM which may cause for slow phone. You can hibernate them easily. Like wise adviser section take you step by step to clean your device. First section is about hibernating. See below picture.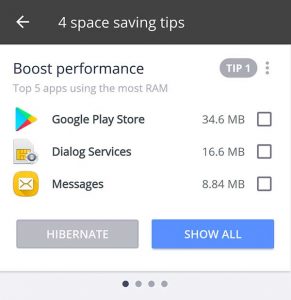 Next tab shows amount of time spend on apps. There are some apps you may never used. You can delete those unused apps to gain free space.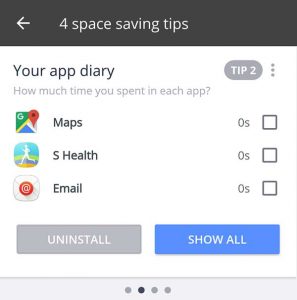 If you want to know amount of space taken by rarely used apps, then next tip on Adviser shows rarely used apps with amount of space.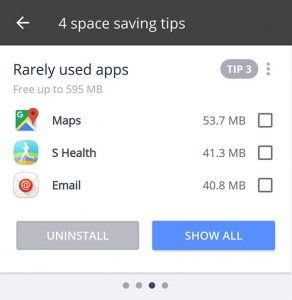 Just like that adviser section walk you through each and every steps with tips to free more space and to boost your phone. It may include deleting images, videos and more. Install this app and find others.
App Manager
App Manager shows all of you apps with amount of RAM used. Actually the apps that are run in background. You can select those apps and games that use your RAM and hibernate them in order to gain more RAM.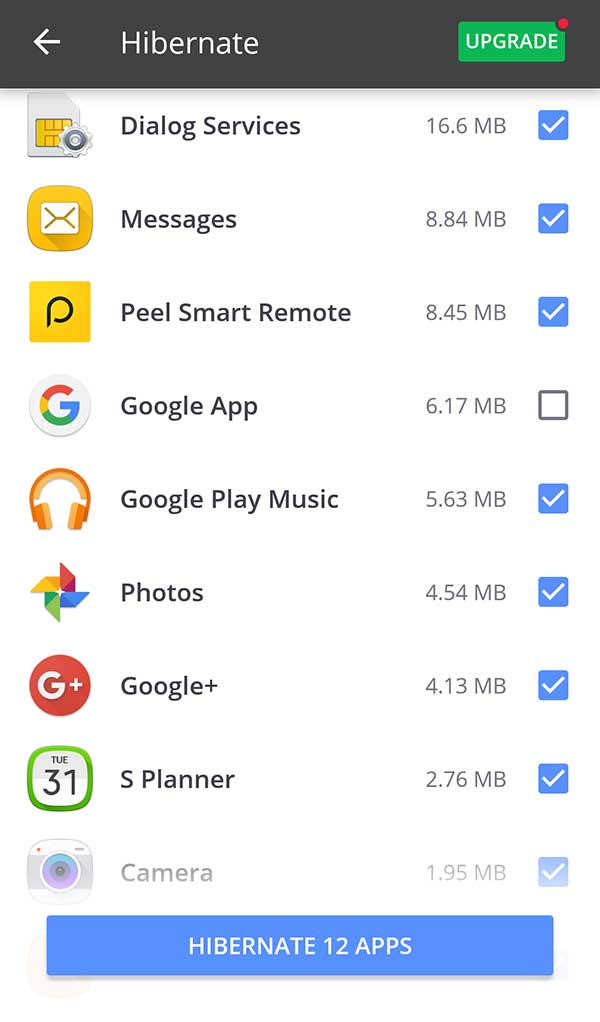 Storage Analyser
Storage analyzer shows
Applications
Pictures
Videos
Audio
Files
In order to use this feature you have to buy CCleaner app. I may suggest you to delete those files using Gallery and "App Manager" on settings. You can easily do that without any doubt. However CCleaner provide hard to clean junk files features for free.
System Info
System info section shows your device information and other useful information like:
Amount Memory available and used
Amount of Internal Storage used and available
Battery level and battery temperature.
CPU usage.
Download CCleaner APK
CCleaner available on Google Play Store. Just open your Play Store app and search "CCleaner" first result is the official CCleaner app. Download and install this free tool and enjoy.