Android is the most popular and most affordable type of devices. Unlike iPhones Android phones are highly customizable. So Android users tends to install any app they like. Most of those apps are completely free or support Ads to provide free service. Many forget that installing unnecessary apps and games may create lots of unwanted files on your device which may ultimately run out of storage. Some times those unwanted apps and games may take lots of your RAM storage and cause phone to slow down. At that time people tends to search best cleaning app to remove those apps and junk files.
Why can't we remote them manually. It is lot more easier if you want to remove unwanted files from one app or game. Think about installing many apps, games and using your phone around a year or more. At that time phone may collected with many files. Specially many junk files created with use. Removing those unwanted files are risky. Because you may never know which files are wanted and which may not. Some may able to find which apps and games slow your phone but many were not. In that case Clean Master for Android app can help all those problems.
Clean Master for Android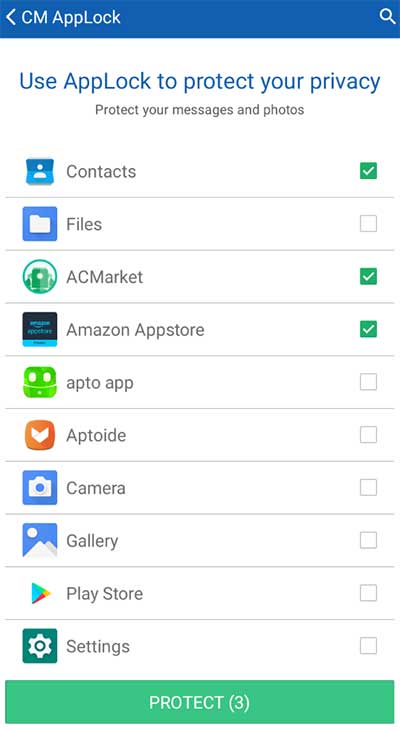 If you run out of storage and experiencing slow performance out of your Android device what should you do. For storage problem you may have deleted some unwanted apps or you can delete old or unwanted games you have installed. Sometime you may have experience even though uninstalling those apps and games does not free as much as storage you expected. Why is that ?.
Many Android apps and games require some files and caching to over time. So those files and cache become junk files on your device. Some of those junks may not removed with uninstalling apps and games. If you check your file manager carefully you can find some APK files ( setup files for apps and games), unwanted documents downloaded using emails, some photos, videos, Gifs and more. Social media apps like Facebook, Instagram and messaging apps like Viber, WhatsApp, imo also responsible for losing phone storage. Because some times friends send gifs, photos and other things during a chat session. Those images may useful at the time of chat, but after that those remains as junk files. There are lot more ways these things can happen. I have mention very few reasons how junk files created.
What about performance. Many unwanted apps and games run in background. As a result amount of RAM available for phone usage is low. For example games run in background to push notifications about game status. Many wasn't need that. Like that there are lots of apps and games run unnecessarily eating your RAM.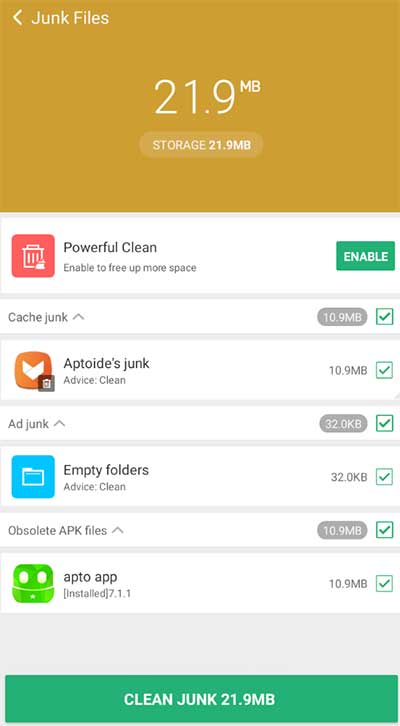 Fast solution for those problems are using Clean Master app. This app will clean your RAM and free your storage from junk files and cache. Clean Master is a free Android app used by millions of users all around the world.
How to install Clean Master on Android
Clean Master app available freely on Google play store. You can download clean master for Android easily using play store. No need to search around the web for that. If you still can't find that app click below download link using your Android phone. There you can see play store download link. If you does not have google play store you can download official Clean Master apk using below download link.