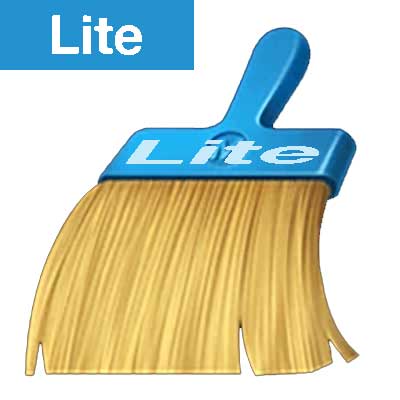 | | |
| --- | --- |
| Name: | Clean Master Lite (CM Lite) |
| Version: | 3.1.7.252 |
| Size: | 12.1 MB |
| Category: | Android Cleaner and Booster |
| Last updated | 23rd February, 2023 |
Android Cleaners and boosters are used on Android phones with low performance and low storage space. There are situation where you can't even install a Android cleaner and booster application to free storage and boost phone speed. CM Lite apk was developed to overcome those issues. CM lite stands for Clean Master Lite. Full featured version of clean master app is heavy and need good performance to run. CM Lite app does not require performance like any of those cleaners out there. It can run on any Android phone including low end phones smoothly to provide its services.
If you want the full featured version of this application click below download link. You can install full featured app for free.
Features of Clean Master Lite
It shows storage usage and RAM usage on the home screen of this app. Those are the details readily want to check the status of your phone. Single large button was place middle of the app called "Scan". That make it easier for everyone to decide which button to press to gain performance boost and storage clean. No need to follow tutorials. Open the app and select that button. It will clean and boost your phone automatically.
There are six other Android optimization features that you can use with CM lite. Antivirus is one of them. It can scan and protect your phone from viruses, malwares, harmful apps and games. No need to decide or find harmful files. This can detect and disinfect them for you.
Phone boost feature shows all the processes and tasks need to stop in order gain performance back. You can keep wanted application run in background while closing others. This helps for sudden speed bump in phone performance. Use this feature when you feel slow or current application does not run smoothly as expected.
There are many applications that run always on your phone. Some are power hungry apps that cause your phone to die quickly. Battery saver feature will analyze battery usage and recommend apps that you can keep awake and need to close in order to save battery time.
Notification cleaner is a very useful feature for most users. Because many does not know how to block or clean app notifications. It will be a mess notification area if you receive ads, useless notifications from every app installed on your phone. Don't miss any important notification with this feature. Remove and block all unwanted notifications for free.
Most phones get hotter on daily usage. Some goes extra hot that you can't neglect any more. It is because phone CPU get hot and that heat dissipate from phone body. Use CPU cooler feature to cool down your phone. It will identify apps and tasks that cause CPU temp to rise. Closing or hibernating those apps helps to cool down.
Most Android phones show notification preview that can read without unlocking the phone. There are social media apps, messaging apps that you want to hide notification previews. You can use this feature to hide notification previews visible for others.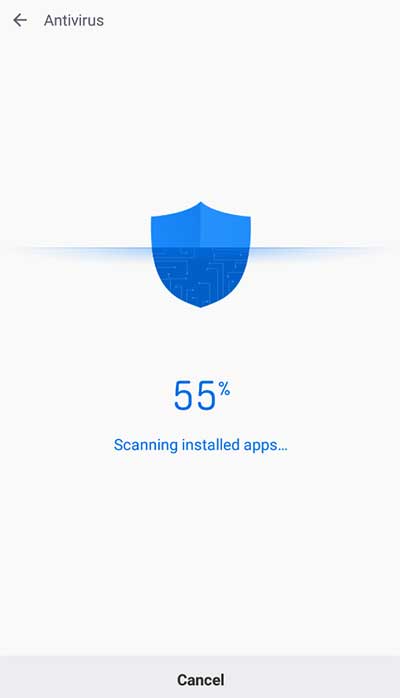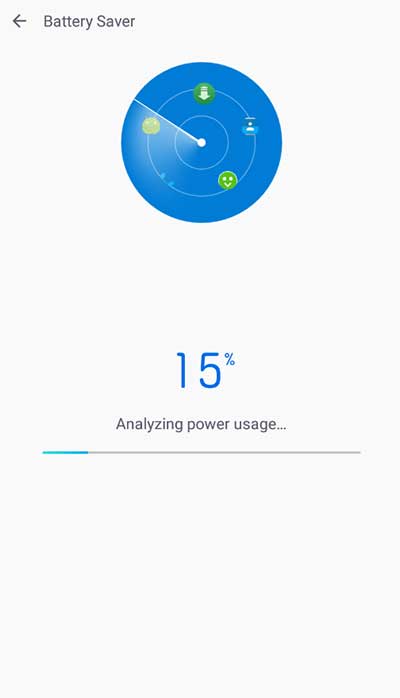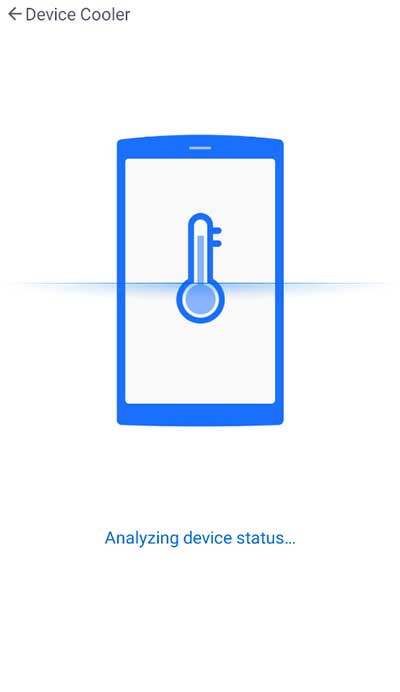 Why CM Lite apk ?
Why you are looking for Android cleaner and booster app? It is because your phone is too slow to operate and not enough memory for photos and to install new apps. If the app you are using to gain performance and clean storage require large amount of storage space and performance to operate. It make it even harder. That's why we use CM Lite apk.
CM lite is few megabytes in size. Does not require large storage space like any other cleaning application. This is a very lite and simple application that work smoothly on your slow Android phone. Use this awesome CM lite app to gain performance and storage space.