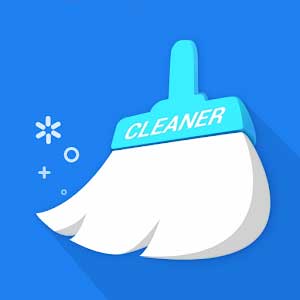 | | |
| --- | --- |
| Name: | Powerful phone cleaner apk |
| Version: | v1.1.16 |
| Size: | 8 MB |
| Last Updated: | 02 July, 2021 |
| Package: | com.sup.phone.cleaner.booster.app |
| Category: | Tool |
| Requirements: | Android 5.0 and up |
Are you looking for a cleaner app for your android? Then here I can introduce the Powerful Phone Cleaner not only as a Cleaner but also as a Booster. When you get use to this app you will come across some more benefits offered by the Powerful Phone Cleaner. If you does not have play store you can try using Clean Master.
Cleaning function by the app is done by deleting all the unwanted files that are included in the internal storage of the android plus the external SD card. These unwanted files includes the: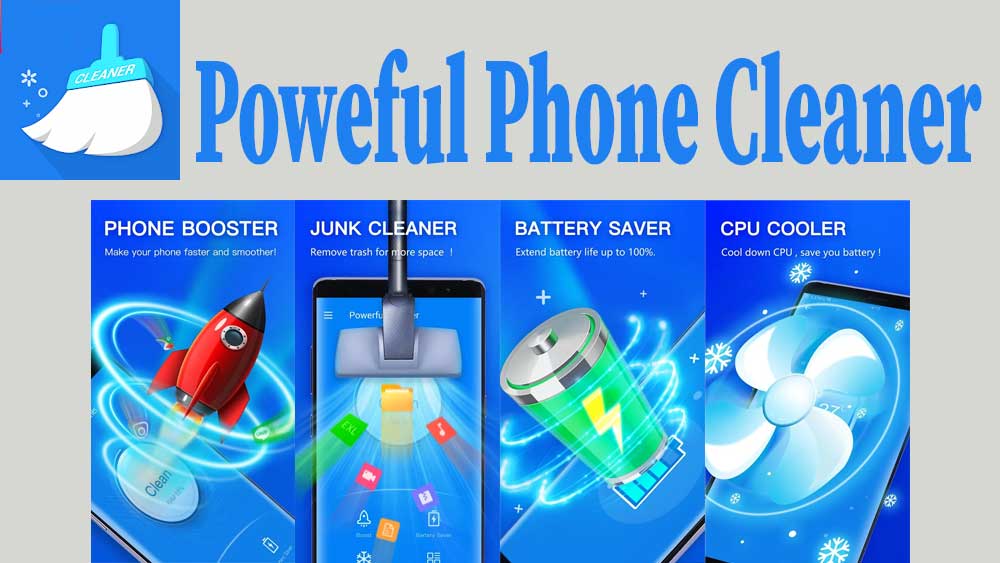 Cache files: which are created normally by different websites for their smooth functioning and also for the purpose of providing a better experience to their websites users. But these cache files are usually used only for one time by the process. The files cannot be used again for any other use. Similar to cache files cookies are also temporary files that are produced by the website developers. If you can remove these files from your android it is a great support for the better functioning. Therefore Powerful Phone Cleaner allows you to do that task only by a one tap.
Residual files: these files are also some kind of junk files that need to be deleted from your android. Normally these files are created when some apps are installed to your android. If you are interested in testing new apps then these types of files are common in your android. Though you uninstall the app the residual file may still remain in your android. Therefore the Powerful Phone Cleaner can be used as a facilitator in deleting the residual junk files.
In addition to the above junk files the Powerful Phone Cleaner also helps to delete the junk files stored up in your external SD card. For this purpose notification cleaning can also be inserted. All of you may have experienced some annoying notification that you will receive time to time. You can get rid of those annoying notifications if you have Powerful Phone Cleaner in your android.
Powerful Phone Cleaner also helps to free the RAM and thereby helps to boost the android. Powerful Phone Cleaner also acts by changing your CPU temperature to the optimum temperature. The high temperature of the CPU will lead to slower functioning of the device. The app also aids you in conserving your battery life too. There are so many apps that are usually running in the background and some may eat your battery faster. The app Powerful Phone Cleaner helps to keep that problem away by hibernating those apps running in the background unnecessarily. The app acts as a battery saver too.