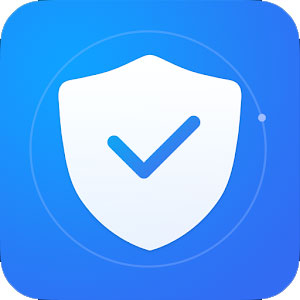 | | |
| --- | --- |
| Name: | Phone Master |
| Version: | 5.3.5 |
| Size: | 18.4MB |
| Requirements: | Android 5.0 and up |
| Ratings: | 4.7 out of 5 |
| Last Updated: | 02nd August, 2022 |
Download Phone Master APK from below download link for free. We highly recommend you to download this app via Play Store. If you does not have play store use Aptoide or AC Market as alternative Android Market place to download these apps.
Shall we call this a clean booster??? Or else shall we call it a battery cleaner?? Those two terms are suitable for the phone master. With them, we will see what is this and the special features in this application. Other than the above functions we can call it a manager. Not a manager in a company. But a phone manager. Usually, it manages the memory of your device. It will manage both RAM and the ROM. Also the other apps. Try Clean Master for free.
How can I download Phone Master app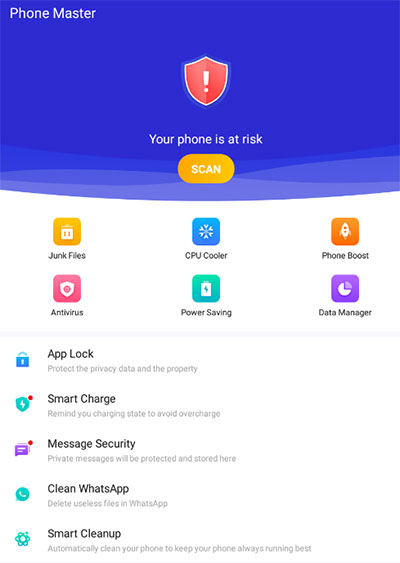 This is associated with the TECHNO mobile. But you can download it with your other devices. Because it is available in the play store. Commonly this is known as the hi manger. Have you used a phone master earlier?? If it is yes you know all the special features. If it is no, use it quickly. You get to know the unique features in it as soon as possible you start to use it.
Phone master doing a great job for app management. From that, you can uninstall apps in your device that are unused frequently. Also, you would be able to change the notifications under the above category.
Speed your device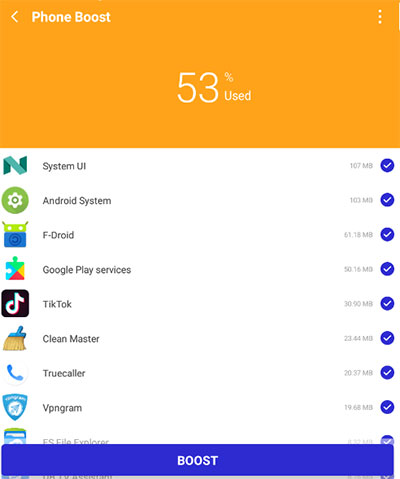 Think about a situation where your device is running very slow. A phone master's availability is a great help for you in that situation. The device is running slow because of excessive running apps in your device. The phone master will clean your device in a second. As well as this is the fastest method that you can use to free up your RAM.
Through this app, you can restrict messages and phone calls. Those are disturbing messages and phone calls. The next important feature is the clearing of the trash. When using your device there can be several cache files and dump files can be stored. From this process, you would be able to clear up all of them. Also with the unnecessary files stored in your device.
Whatsapp cleaner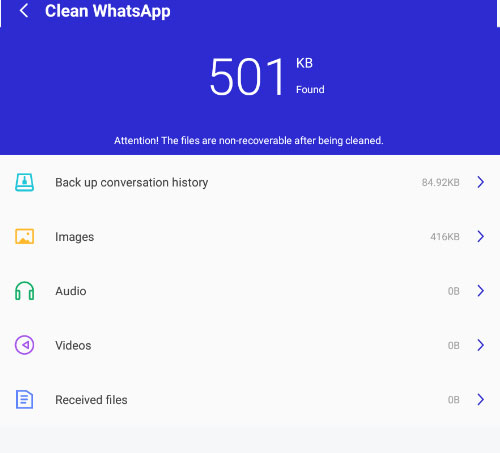 Through the deep clean process, you can delete the heavy files too. Sliming is another service offered by the phone master. It is the connection of the deep clean and the trash clean. You can make more space for your device through this. Also WhatsApp clean is another service. So unwanted files will be deleted in the WhatsApp folder.
You can move files from the phone to the SD card. That is so simple. Because only one touch needs to this process. You can remove the apps which are consuming the power from CPU most through this feature. From that process, you can decrease the arising temperature of your device.
So these above are only a few features and benefits from the phone master. You can experience more from this app.