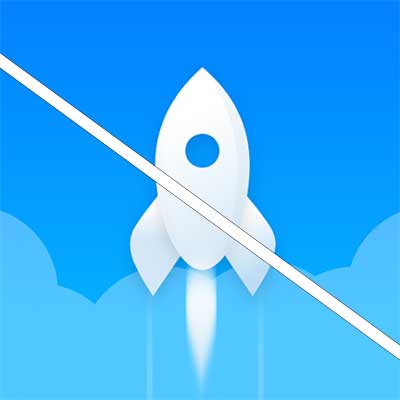 | | |
| --- | --- |
| Name : | One Booster |
| Version : | v1.7.5.0 |
| Size : | 28MB |
| Package : | com.cleanteam.oneboost |
| Category : | Utility |
| Ratings : | 4.7 out of 5 |
| Requirements : | Android 5 and latest |
| Price : | Free and contain in-app purchases |
| Last Updated: | 11 August, 2021 |
A professional and smart app that really aids you to keep up your Android in a better working condition.
Why we need One Booster?
It is a common issue that we all have to face. A slower device that earlier. And space less device. For these problems you can find solutions very easily by using this One Booster. It is a nice app that offers you with many more benefits than you imagine like Clean Master.
Features of One Booster
Below listed some of the benefits of using effective cleaning tool on Android.
Making the Android faster
At first you may like to know about the top most key function of the app. That is making your Android faster. For this, the app basically makes space to get rid of from all the unwanted things included in the Android. These unwanted files are junk files stored in the Android. What are these junk files? Caches, cookies, residual files, apk files used during the app installation and so on falls to this category. Some times this shows some of the hidden files lies deep in your Android. You may even not know the prevalence of these files. The files folder may even not give a view of these files. The app finds those types of files and recommend to delete them.
The app scans for all most all the junk files included in the Android within few seconds and delete them from your memory. Quite a quick method. Easy to follow as well. This simple process contributes greatly in cleaning your Android and making it faster and nicer. You can use your Android happily and stress freely if you have this cool app with you. The app plays a huge role in freeing up the space. Just with one tap it cleans and free the RAM.
A cleaner app is surely leading to have high performing device. A device which is giving a higher speed when browsing the internet. A device which offers you a fantastic gaming experience are some.
Protecting the device
The app itself possess a free antivirus tool. This is one of the cool features included here. This scans for all sort of viral files including malware and adware. And delete or remove all the risky files from the device. You can secure your privacy through this.
Battery saving
This is also one of the major profits you can relish through the app. The app will find the high-power draining apps and put them to sleep. This will save your battery for the most important functions you perform.
Phone Cooling
Most heating part of inside any phone is CPU. When you feel heat or hot, CPU is the reason. Heat of CPU dissipate from phone body to make it cool. There are many apps and background processers that cause CPU to heat. Use this feature to close and block unwanted tasks and opened apps to reduce CPU stress. As a result phone heat will reduce. You can watch videos or play games for longer time than before without getting hot.
Own this nice app and relish all the benefits. The small drawback bound with this is the higher number of advertisements. But I think you can manage with this small issue.